Saturday, October 3rd, 7pm PDT
(R.S.V.P. to Megan by September 27th for zoom link)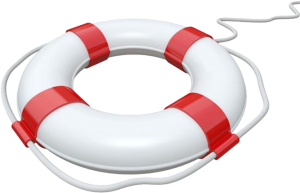 Onboard Activities
This is a costume party. Dress to impress! Got a nautical-themed pashmina afghan?
Anything seaworthy goes… and there will be prizes.
~
We want to be immersed in yacht culture, so prepare your zoom backgrounds in advance.
Luxury yacht? Port-side view? Champagne room? The list goes on. Again, prizes.
~
We'll kick off the party with some nautical themed pictionary.
(write down what you want to see people draw here)
~
The main event? Yacht-Z. There will be a (truly) grand prize for the winner.
~
There may, or may not be, a treasure hunt that involves drinking.
~
We'll round out the evening with a dance party / sing-along.
Queue up your favorite yacht-rock.
Fuck land, I'm on a boat muthafucka!